Boyd Commercial/CORFAC International Announces New Brokerage Assignment for Realty 1 Partners' Point West Distribution Center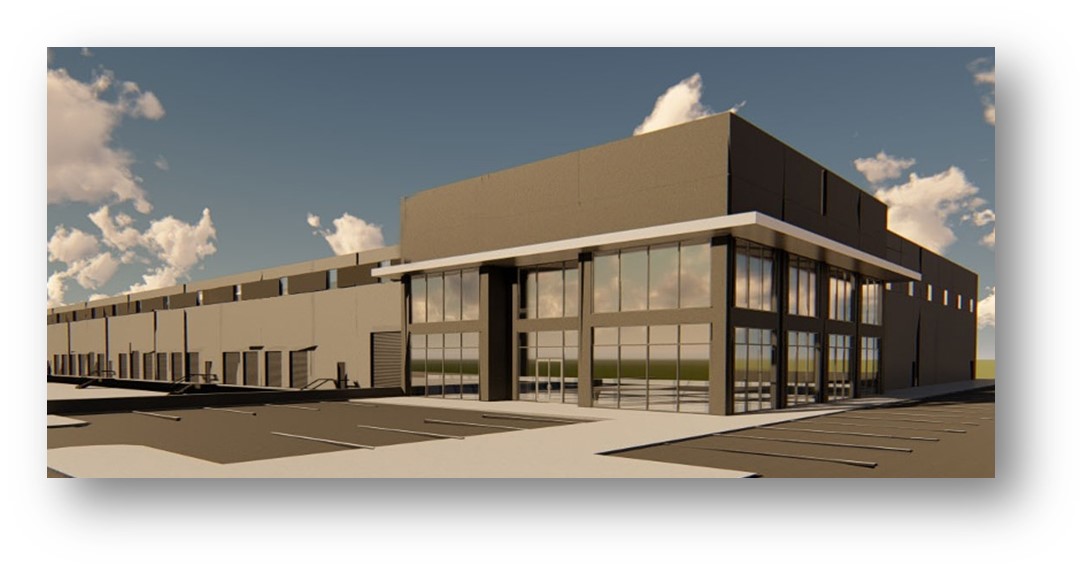 Realty 1 Partners, a Richmond, Texas-based real estate development company, has launched a new industrial distribution project on the west side of Houston, in Brookshire. The project, Point West Distribution Center, will be ready for occupancy in the fourth-quarter 2021. Realty 1 has tapped Boyd Commercial, LLC/CORFAC International as the broker for the project with Andrew Sowell, SIOR, and Bo Pettit heading up the leasing team. Arch-Con Corporation will be the general contractor and ground breaking is scheduled for early March 2021. Designed by Tramonte Design Studio, the 133,900 square foot tilt-wall distribution facility will be located at 32303 U.S. Highway 90 in Brookshire, Texas. The facility will feature 32' clear height, ESFR sprinkler system, extra trailer parking and is situated on about 10.5 acres. The facility will be offered for lease or sale.
Since 1977 Boyd Commercial, LLC/CORFAC International has provided value-driven real estate services to Houston's industrial, investment and business communities. Boyd Commercial is a locally owned, entrepreneurial firm that is globally connected through high-performing industry affiliations of CORFAC International and SIOR, which provide clients access to real estate markets across the country and worldwide.