Bradford Wins Leasing, Management for Five-Property Office Portfolio in Fort Worth, Texas
Waco, Texas-based Lakeland West Capital LLC has selected Bradford Commercial Real Estate Services/CORFAC International to lease and manage a five-property office portfolio in Fort Worth, the Mid-Cities and Arlington.
Erik Blais, a vice president in the Fort Worth office of Dallas-based Bradford, placed the winning proposal in a five-day competition for the 113,994-sf assignment. Occupancies range from 17% to 100%. All properties are for sale, with four also available for lease.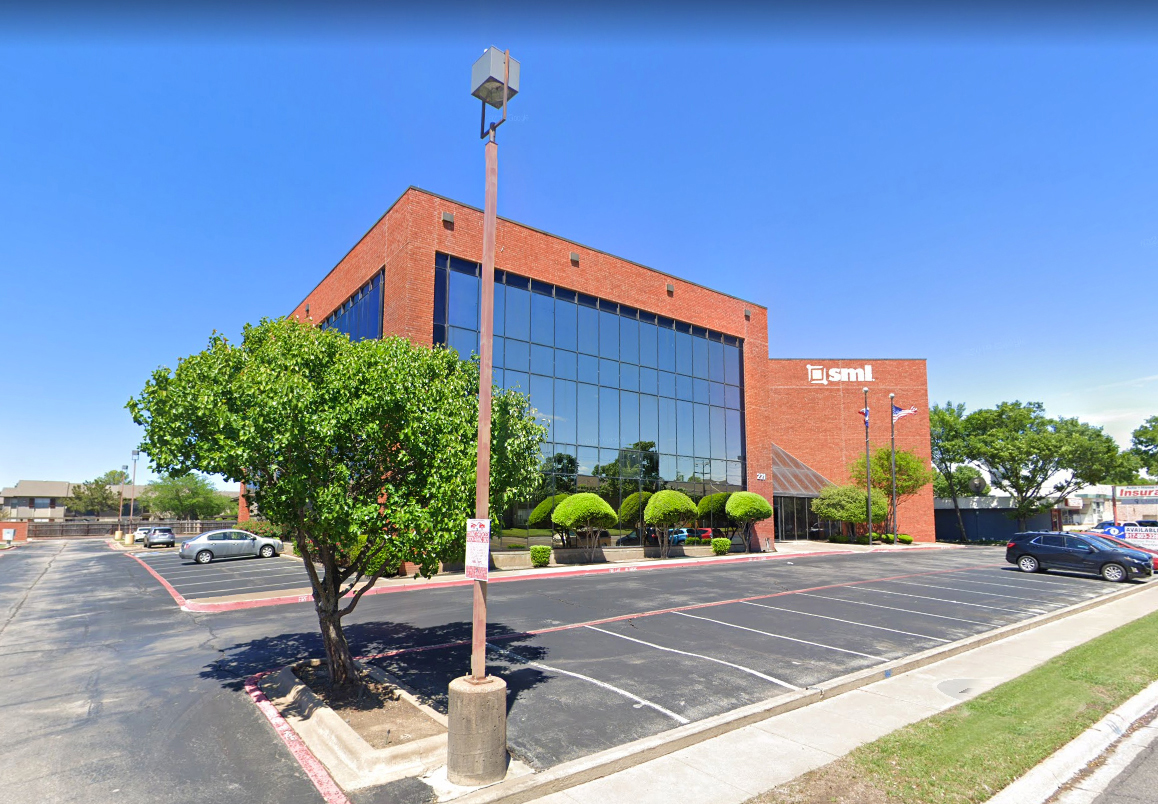 "They're all great assets in attractive submarkets," Blais says. "Three properties are stabilized and drawing strong interest from prospective purchasers. The other two will require a proactive approach to generate leasing activity."
The portfolio includes the following properties:
▪ Airport Freeway Plaza, 4200 and 4304 Airport Freeway, Fort Worth
▪ 3600 William D. Tate Ave., Grapevine
▪ Offices at Bedford West, 221 Bedford Rd., Bedford
▪ 4220 W. Green Oaks Blvd., Arlington
▪ 701 E. Interstate 20, Arlington
Airport Freeway Plaza, totaling 29,750 sf, is a two-building project set on nearly three acres with direct access to Loop 820 and Interstate 35 W. There is 2,550 sf available for lease.
The Grapevine holding, totaling 19,759 sf, is situated on nearly 2.3 acres in Grapevine. The property fronts TX 121 and is close to two major retail developments. The structure was developed in 1996 and renovated two years ago. It has 6,704 sf of available space.
"The stabilization of the Offices at Bedford West is of the utmost importance," Blais says, noting it's the largest project and highest vacancy in the portfolio. The three-story multi-tenant office building totals 31,007 sf, of which 83% is vacant.
The portfolio also includes 4220 W. Green Oaks Blvd., which is a 6,926-sf Bank of America branch, and 701 E. Interstate 20, a 26,552-sf medical office building close to two hospitals and the Arlington Highlands retail development in south Arlington.
The Bank of America branch is not part of Bradford's management pact. Camile Wood, a senior property manager, will manage the balance of the portfolio.
Contact Erik Blais at, 817-921-8179 for more information.

Bradford Commercial Real Estate Services/CORFAC International is a full-service real estate company based in Dallas with an annual transactions volume exceeding five million square feet. The company manages and leases more than 20 million square feet, valued at $300 million, in North Texas for its strategic partners.