Commercial Properties Inc./CORFAC International Announces Sale of Industrial Warehouse Portfolio in Chandler, Arizona
Commercial Properties, Inc./CORFAC International, Arizona's largest locally owned commercial real estate brokerage, is pleased to announce the sale of an industrial warehouse portfolio in Chandler, Arizona. The 34,730 SF Commonwealth Business Park consists of three buildings at 116 N. Roosevelt Avenue in Chandler, Arizona. The business park was originally developed in 1985 and is conveniently located off I-10 and Chandler Boulevard just west of Kyrene Road, and approximately 23 minutes from Sky Harbor International Airport.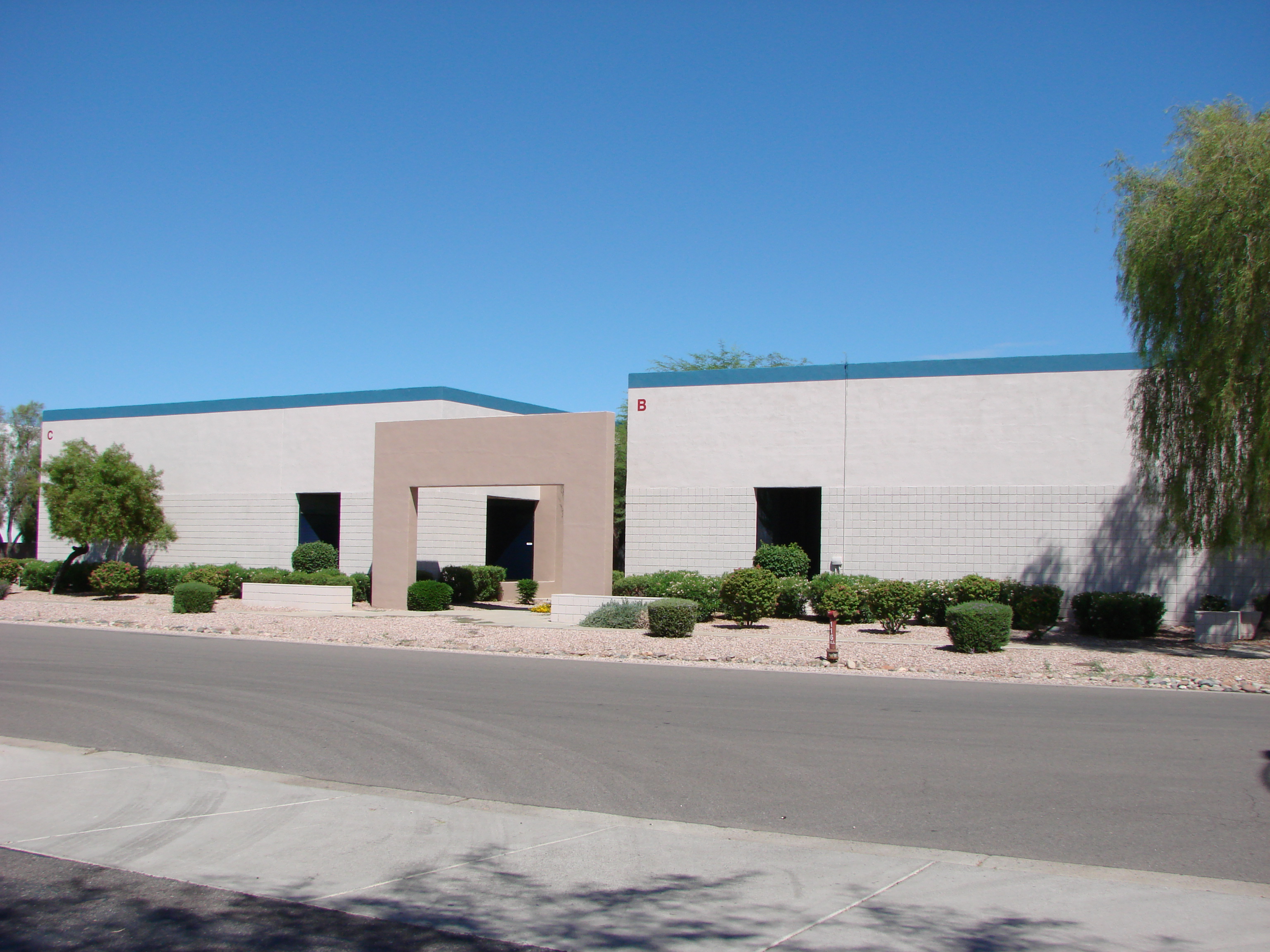 The Leroy Breinholt Team at Commercial Properties Incorporated represented the seller, Elbert L. Adams Trust, and represented the local 1031 buyer, Top Ten Partners LP. Cory Sposi on the Leroy Breinholt Team commented, "The trustee had us take this portfolio to the market and we immediately got several offers. Ultimately, a local 1031 buyer we represented closed on this deal, as well as another property in Phoenix."
Top Ten Partners LP purchased the property for $3.5 million/$100.77 per square foot.
For additional information, please contact the Leroy Breinholt Team at lbreinholt@cpiaz.com and 480.966.6593.
About Commercial Properties Inc/CORFAC International.
Established in 1981, Commercial Properties Inc./CORFAC International is a full-service brokerage and property management firm for all product types of commercial real estate. Headquartered in Tempe, the company has more than 60 brokers and is operating throughout the Phoenix metropolitan area. Currently, CPI's listings include over 21.6 million square feet for sale/lease with more than 197 projects and associations under management, totaling over 13.2 million square feet.