Commercial Properties Inc./CORFAC International Announces the Sale of a Bank-Owned Industrial Warehouse in Tempe, AZ
Commercial Properties, Inc./CORFAC International, Arizona's largest locally owned commercial real estate brokerage, is pleased to announce the sale of an industrial warehouse with a secured yard in Tempe, Arizona. The 11,047 square foot industrial building at 664 W Warner Road in Tempe, Arizona, was originally built in 2005 and is conveniently situated on Warner and Kyrene Roads, which is just minutes from the I-10 and Loop 202 South freeways and approximately 19 minutes from Sky Harbor International Airport.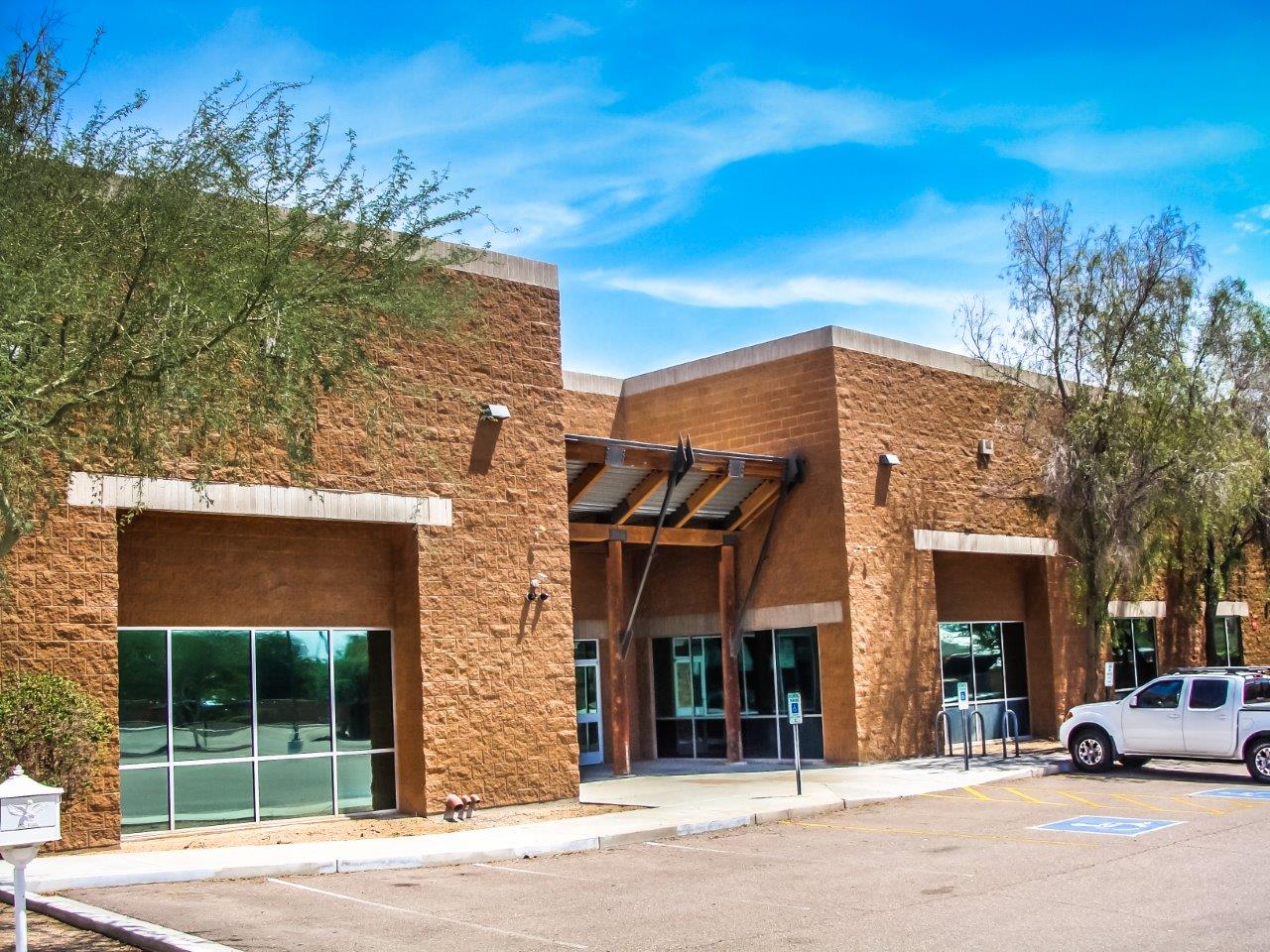 Jeff Hays, Sr. Vice President – Corporate Services on the Sales & Leasing Team at Commercial Properties Inc. represented the bank-owned property for Velocity Financial, Inc. "The property ultimately offered the buyer a fully air-conditioned warehouse space with a 2,800 square foot secured yard in a great southeast valley location," Hayes said.
Steve Schnitzer represented the buyer of the property, Argyle Holdings, LLC who purchased the property for $1.275 million/$115.42 per square foot.
For additional information, please contact Jeff Hays at jhays@cpiaz.com or Tate Gunning at tgunning@cpiaz.com.
About Commercial Properties Inc./CORFAC International
Established in 1981, Commercial Properties Inc./CORFAC International is a full-service brokerage and property management firm for all product types of commercial real estate. Headquartered in Tempe, Arizona, the company has more than 60 brokers and is operating throughout the Phoenix metropolitan area. Currently, CPI's listings include over 21.6 million square feet for sale/lease with more than 197 projects and associations under management, totaling over 13.2 million square feet.