COMMERCIAL PROPERTIES INC./CORFAC International IS PLEASED TO ANNOUNCE THE SALE OF PARCEL 1 OF SYCAMORE STATION IN MESA, AZ
Commercial Properties, Inc./CORFAC International (CPI), Arizona's largest locally owned commercial real estate brokerage, is pleased to announce the sale of Parcel 1 located in Sycamore Station in Mesa, Arizona.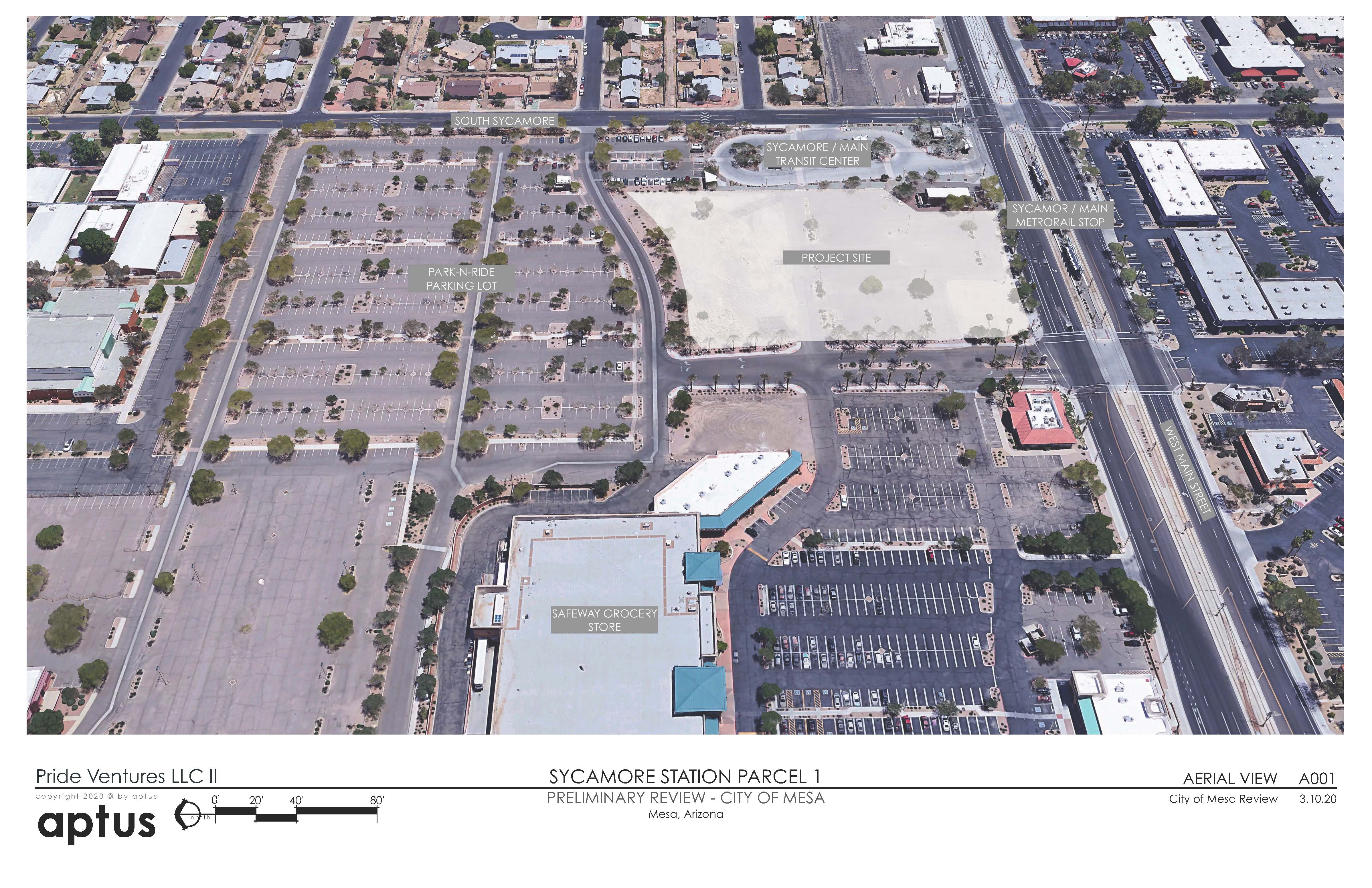 An investment buyer purchased just over 4 acres for $3.8 million. The property is located at 1830 W Main Street in Mesa, Arizona. Kimberly Rollins and Dallan Randall of the CPI Multi-Family Team, along with Jeff Hays of the Corporate Services Team and Tate Gunning of Commercial Properties Incorporated represented the buyer, Pride Ventures, LLC II, a California investor/developer.
"The Buyer is planning on developing an iconic 200 unit multi-family complex in the heart of the City of Mesa. It will be a great addition to this growing area of Mesa and will be in line with the city's Smart Growth Community Plan," along with convenient access to the Light Rail on Main St, commented Kimberly Rollins, Senior VP.
Lee & Associates represented the seller, Sycamore Station Fund, LLC.
About Commercial Properties Inc./CORFAC International
Established in 1981, Commercial Properties Inc. (CPI) is a full-service brokerage and property management firm for all product types of commercial real estate. Headquartered in Tempe, the company has more than 60 brokers and is operating throughout the Phoenix metropolitan area. Currently, CPI's listings include over 21.6 million square feet for sale/lease with more than 197 projects and associations under management, totaling over 12.8 million square feet.