Congratulations to Forte Commercial Real Estate and Capacity Commercial Group on a $1.31 Million Industrial Lease Referral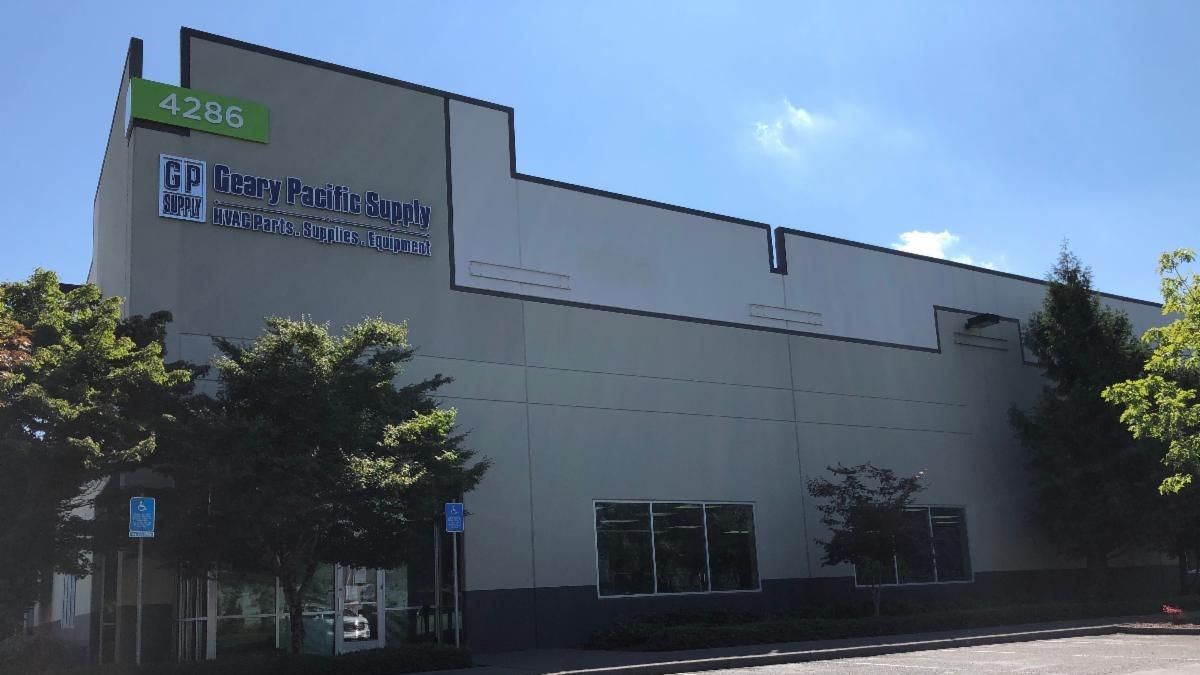 In a great example of how CORFAC's global network works, earlier this year Dustin Whistler of Forte Commercial Real Estate/CORFAC International in Denver, Colorado, referred client Geary Pacific Corporation to Mark Childs, SIOR, of Capacity Commercial Group/ CORFAC International in Portland, Oregon. The referral resulted in a $1.31 million, 31,628 square-foot industrial lease renewal.
"We handled several transactions along the front range in Colorado last year for Geary Pacific Corporation," Whistler said. "Their national broker asked if I had any recommendations in Portland, and I pointed him to Mark."
The referral resulted in superb service for Geary Pacific. "Our support was right down the middle of the fairway," said Childs. "We educated the controlling broker on lease comps and comparable options and supported him through the letter of intent and lease extension processes. The tenant decided to remain and we negotiated very favorable renewal terms."
The property is located at 4286 NE 185th Avenue in Portland.
CORFAC International is a global network comprised of privately held entrepreneurial commercial real estate firms with expertise in office, industrial and retail brokerage, tenant and landlord representation, investment sales, multifamily, self-storage, acquisitions and dispositions, property management and corporate services. Founded in 1989, CORFAC has 75 offices in countries around the world. Find a local office that can help you meet your commercial real estate brokerage needs.