CORFAC Expands Global Network With Six New Firms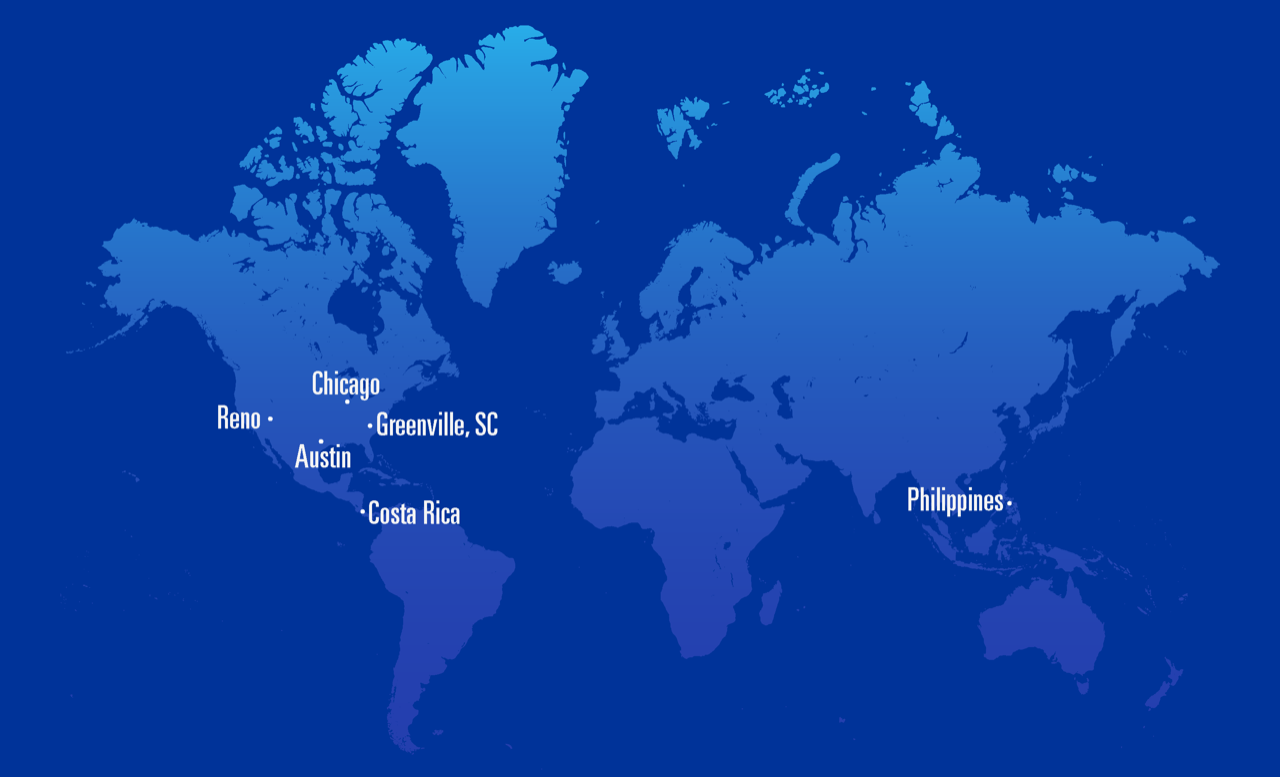 CORFAC International, the premier global network for independently owned commercial real estate firms, is pleased to announce that its membership grew by six new firms in 2021, building on the addition of new four firms in 2020. The organization has more than 75 affiliate offices around the world, including in North America, Central America, Europe and Asia.
"Momentum continues to mount for the CORFAC network, and we've been gratified to welcome these new firms to our network during a year in which the commercial real estate industry began to rebound from 2020's challenges," said Past President Joe Latina of Patterson-Woods Commercial Properties/CORFAC International in Wilmington, Delaware, who was instrumental in the effort to add new members last year.
"In 2021, our network had robust referral and intra-network deal activity and by continuing to grow our reach, we create even more opportunities for our members to collaborate on deals," he added.

The firms that joined CORFAC International in 2021 are:
• Tan, Frankum & Associates/CORFAC International in Makati City, Metro Manila, Philippines
• Lyons Industrial Properties/CORFAC International in Greenville/Spartanburg, South Carolina
• Dickson Commercial Group/CORFAC International in Reno, Nevada
• CSA Realty Group/CORFAC International in Austin, Texas
• Tenant Advisors, Inc./CORFAC International in Schaumburg, Illinois
• CDL Marketing & Sports S.A./CORFAC International in San Jose, Costa Rica
"CORFAC is starting the new year with great energy toward deal-making and sharing market information and best practices between members. I'm excited to work with these new firms and all CORFAC members to build on the successes of 2021," said 2022 President Mason L. Capitani, SIOR, Principal of L. Mason Capitani/CORFAC International in Detroit, Michigan.
Find a CORFAC office to assist with the full spectrum of your commercial real estate brokerage needs.