CORFAC Referral News: Voit Real Estate Services and Porter Realty Direct $2.35 Million Industrial Warehouse Sale Transaction
Brian Mulvaney, SIOR, CCIM, Senior Vice President & Partner, and Josh West, Vice President and Partner, of Voit Real Estate Services/CORFAC International's San Diego, California, office successfully directed the $2.35 million sale of a 50,880 square-foot industrial warehouse building located at 5851 Quality Way, in Prince George, VA, on behalf of the FMK Properties, LLC doing business as Mount-It, based out of San Diego. Richard Porter, SIOR, CCIM, of Porter Realty Company Inc./CORFAC International in Richmond, Virginia, represented the seller, 5851 Quality Way LLC.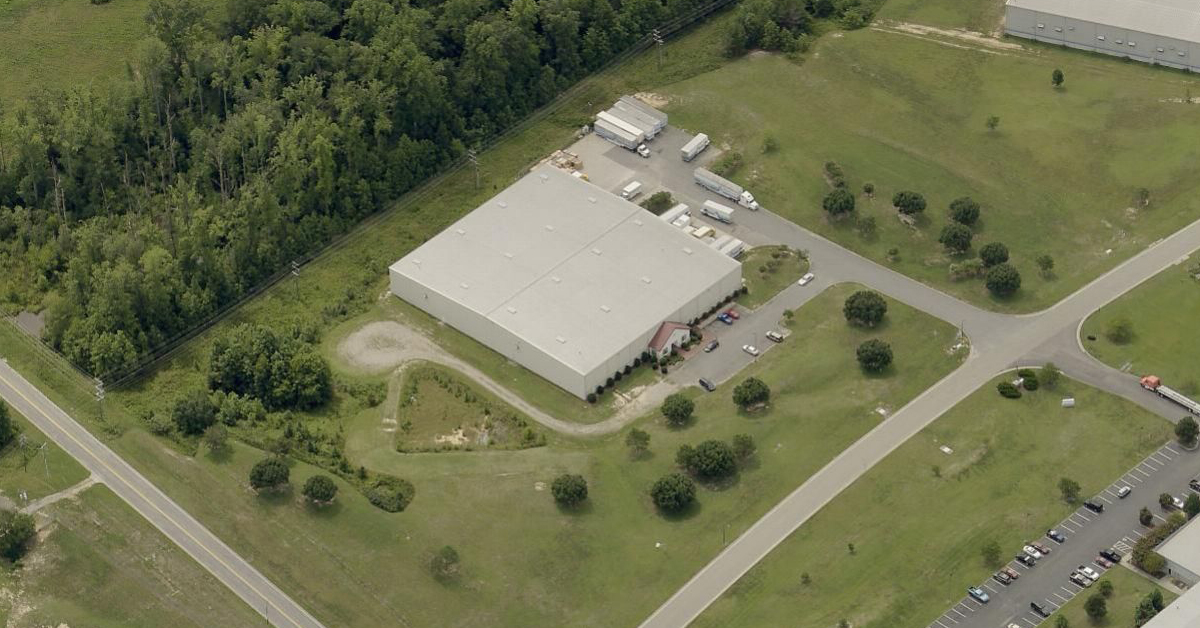 Mount-It is a leading distributor of more than 500 types of mounting solutions and will invest $7.45 million to establish its first East Coast warehouse and distribution facility. Established in San Diego in 2006, Mount-It is a family-owned business that offers high-quality mounting products, including wall brackets, monitor desk mounts, ergonomic office solutions and other related hardware at value prices by sourcing merchandise directly from qualified manufacturers. The new operation will give the company strategic access to its largest customer base. Virginia competed with Delaware, Kentucky, North Carolina and West Virginia for the project, which will create 85 new jobs.
About Voit Real Estate Services/CORFAC International
Voit Real Estate Services/CORFAC International is a privately held, broker owned Southern California commercial real estate firm that provides strategic property solutions tailored to clients' needs. Throughout its almost 50-year history, the firm has developed, managed and acquired more than 64 million square feet, managed $1.4 billion in construction projects and completed in excess of $52 billion in brokerage transactions encompassing more than 50,000 brokerage deals. Voit's unmatched expertise in Southern California brokerage, investment advisory, financial analysis, and market research enable the firm to provide clients with forward looking strategies that create value for a wide range of assets and portfolios.
About Porter Realty Company Inc./CORFAC International
Porter Realty Company Inc/CORFAC International is Richmond, Virginia's industrial market expert. Family-owned and operated since 1965, Porter Realty offers a full range of brokerage services, sales and leasing, including lease administration and property management, all customized to fit the needs of the individual client.