Ikea Brand Products to be Produced in Saltillo, Mexico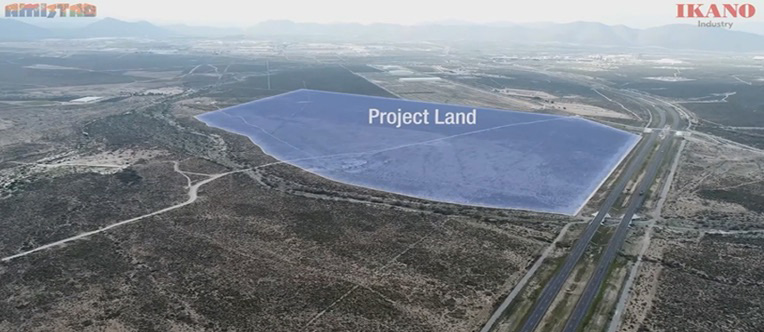 Ikano, a Swedish company, that administrates the IKEA brand for Southeast Asia and Mexico, will invest around $170 million dollars for a plant where they will manufacture comfort products in Ramos Arizpe, Coahuila, Mexico.
Ikano announced on its website that they purchased 78-hectares of land within the Chuy María Industrial Park, where the construction of around 100,000 square meters of production, warehouses and offices, will begin in October and will be ready by 2020, representing just the first phase. Citius Capital/CORFAC International represented Ikano in the transaction.
The objective of the company is to have a total operating space of 200,000 square meters and employ around 2,000 people for the manufacture of comfort products, which will be destined mainly for the US market.
The company was originally part of IKEA, but in 1988 it became an independent group, which has several business divisions, including the IKEA operation in some regions of the world.
"Ikano Industry has acquired a 78-hectare site in Ramos Arizpe, in the state of Coahuila, Mexico, to start up a factory for the production of foam-based comfort products. The site is located in the newly established Parque Industrial Chuy Maria – Coahuila owned and operated by Amistad", the company said in a statement.
Meanwhile, the social networks of Amistad Industrial Developers also welcomed and reported the arrival of the Swedish company, while acknowledging the support from the Government of Coahuila and the real estate consultancy company Citius Capital/CORFAC International.
Note: This entry was first written in Spanish and published in the El Norte Monterray newspaper. Translation provided by Citius Capital Team.