L. Mason Capitani/CORFAC International Negotiates TWEEDLE GROUP INC. Lease Expansion in Macomb, Michigan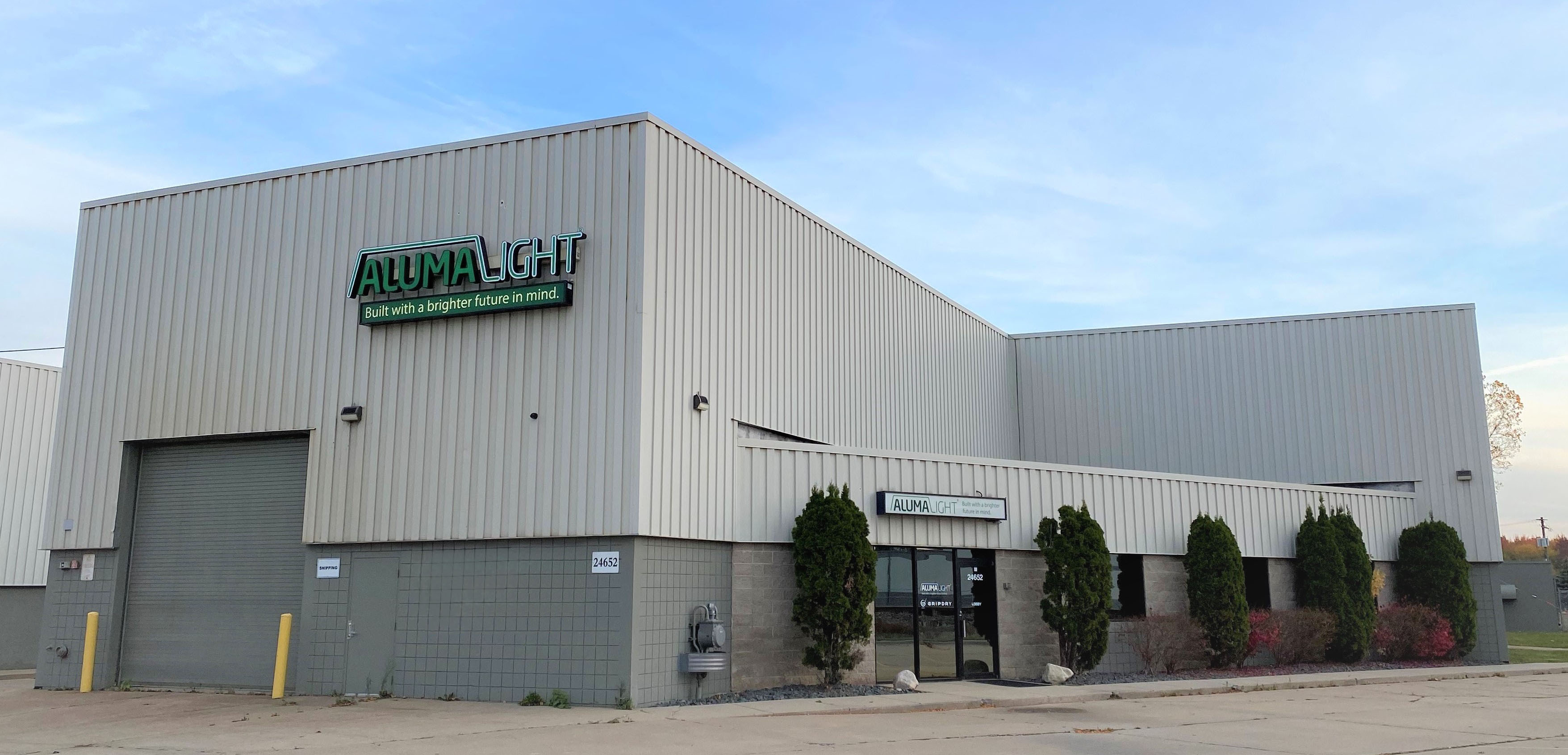 L. Mason Capitani/CORFAC International is pleased to announce that Tweedle Group Inc. is expanding its automotive business into a 13,294 square foot facility located at 24652 Twenty One Mile Road in Macomb Township, MI. The facility will be used for Automotive Inspection and Diagnostics. They are an international company with locations on four different continents with the headquarters located in Clinton Township, MI. Joe DePonio III, of L. Mason Capitani/CORFAC International, represented the landlord in this transaction.
ABOUT L. MASON CAPITANI/CORFAC INTERNATIONAL
Founded in 1965, L. Mason Capitani/CORFAC International is a privately held commercial real estate service firm specializing in the sales, leasing and management of industrial, office, medical and retail properties in Michigan. The firm's scope of services includes landlord and tenant representation, buyer and seller representation, site acquisition and build-to-suit facilitation. L. Mason Capitani, Inc. is an affiliate member of Corporate Facility Advisors – CORFAC International, which is one of the largest and most successful real estate service organizations in the world. CORFAC is comprised of privately held entrepreneurial real estate service firms serving more than 150 markets in the Americas and internationally.