L. Mason Capitani/CORFAC International Represents Buyer in Fully Leased Office Investment Purchase
Mason L. Capitani, SIOR, of L. Mason Capitani CORFAC International has successfully represented the purchaser, LREH Michigan, LLC, in the acquisition of the 128,829 square foot office property located at 37101 Corporate Drive in Farmington Hills, Michigan. Built in 2001, the class "A" building is fully leased long-term to Panasonic Automotive Systems.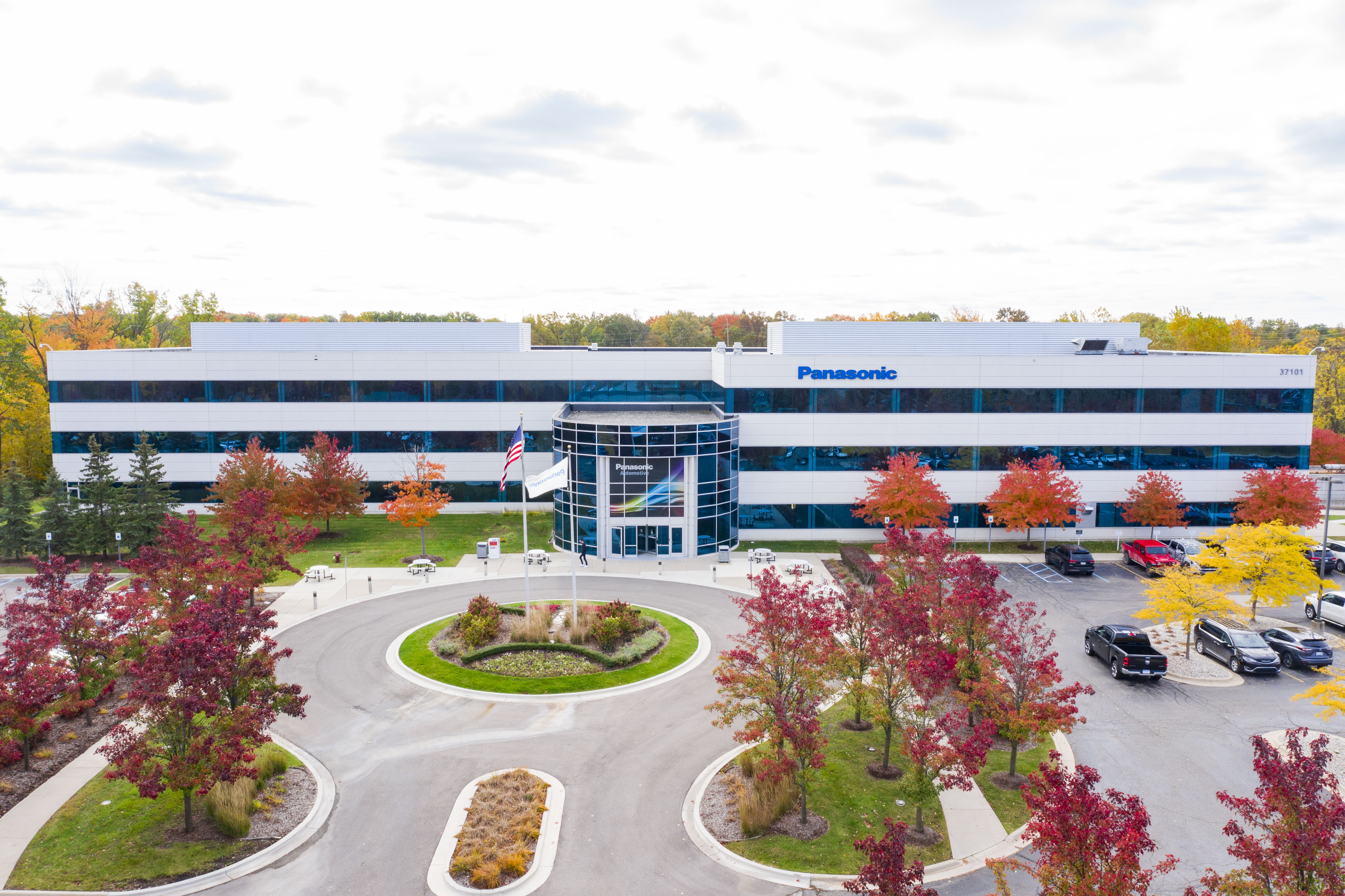 "The quality of the real estate coupled with the lease that is in place with Panasonic makes the property an excellent investment," commented Capitani. Moving forward, the property will be managed by the Troy brokerage company's affiliate, Liberty Property & Asset Management. "Although the property has been well maintained, our management staff has already identified areas that we plan to upgrade and enhance," Capitani said.
ABOUT L. MASON CAPITANI/CORFAC INTERNATIONAL
Founded in 1965, L. Mason Capitani/CORFAC International is a privately held commercial real estate service firm specializing in the sales, leasing and management of industrial, office, medical and retail properties in Michigan. The firm's scope of services includes landlord and tenant representation, buyer and seller representation, site acquisition and build-to-suit facilitation.