The Stubblebine Company/CORFAC International Negotiates a 98,782 SF Lease for Polar Beverages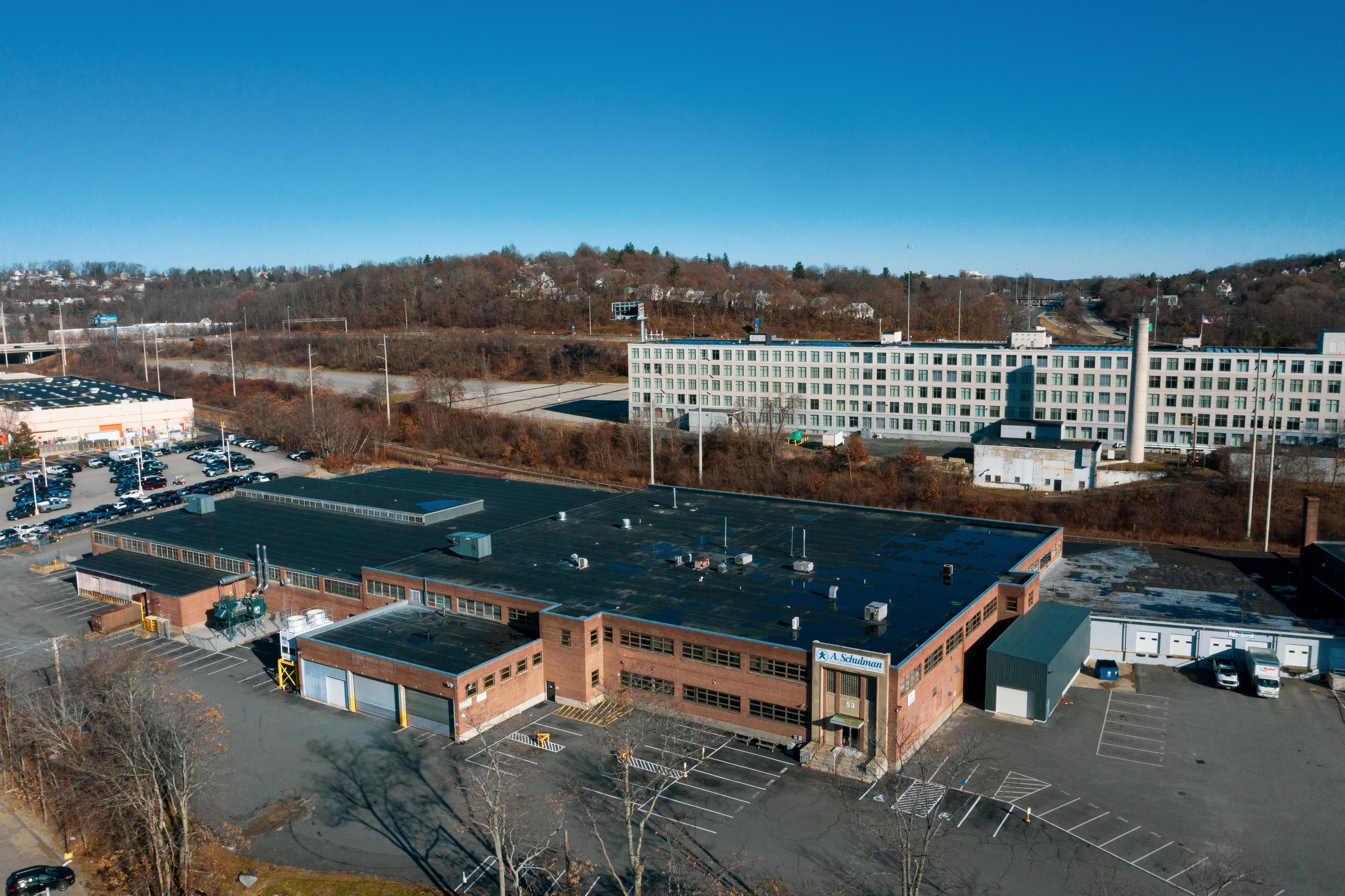 David and James Stubblebine, Principals of The Stubblebine Company/CORFAC International, and David Skinner, Senior Advisor, represented Millbrook Property Owner, LLC, in the transaction and also directly procured the tenant, Polar Beverages.
Situated at the intersection of the I-190 and I-290 highways, 53 Millbrook Street, Worcester, MA, is surrounded by numerous amenities. The property consists of 98,782-sf building of renovated high bay distribution space on 4.72 acres with generous parking and ample loading capabilities along with an active rail spur.
While they have grown nationally, Polar Beverages remains a beloved New England staple. They are a family owned business since 1882 and to this day are still run by the Crowley family. Polar Beverages is the largest independent bottling company in the United States. They not only have their own Polar brands, but also have a strong brand partnership for bottling, private-label manufacturing, and distribution for regional and national brand partners.
Established in 1987, The Stubblebine Company/CORFAC International specializes in selling and leasing large industrial properties and adaptive re-use sites throughout New England.