22
10

2019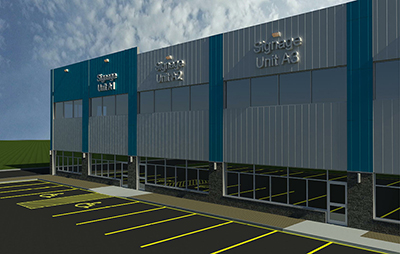 Winnipeg, the largest city in Manitoba, Canada, has seen steady expansion in population, job creation and industrial space demand over the past several years. Growth in industry sectors such as aerospace, agribusiness, logistics, information technology and manufacturing have driven industrial vacancy rates to below 4 percent.
We spoke to Sandy Shindleman, CCIM, SIOR, CIPS, FRICS, President of Shindico Realty Inc./CORFAC International in Winnipeg to understand how his firm is helping industrial occupiers and investors given the competitive market conditions.
Q: What factors make Winnipeg an appealing home for industrial businesses?
A: Two things – location and affordability.

In terms of location, Winnipeg is close to the geographic center of North America and is home to some of Canada's largest trucking companies, as well as CentrePort Canada, North America's largest inland port and the country's first dedicated foreign trade zone.
In regards to affordability, Winnipeg is ranked as one of North America's most cost-effective cities to do business in due to low business tax, utility costs and affordable housing.
Q: What's behind the tight industrial market in Winnipeg?
A: Lack of new and modern buildings in the City of Winnipeg, combined with stable economic and job growth. Most new space is absorbed quickly by new businesses entering the market and existing businesses expanding.
New development of modern space is concentrated in rural municipalities that border the City, as the City of Winnipeg has a shortage of zoned and serviced industrial land. This is partly due to the availability of land, but it's mostly driven by better economics, especially in terms of low taxes and business friendly environments.
Q: How are industrial tenants coping with the industrial space shortage?
A: Many tenants are leasing new buildings under construction. Most activity is around Rosser, in the northwest quadrant of the city, near the airport and CentrePort Canada.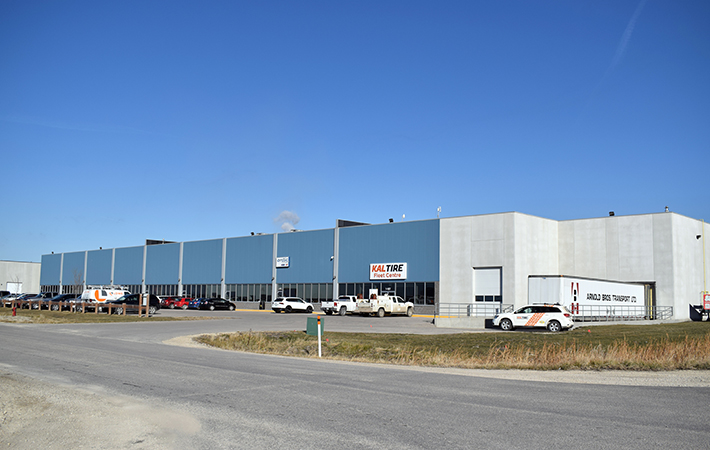 Shindico developed the 150-acre Brookside Business Park, located in the first phase of CentrePort Canada. The business park is home to many national and international businesses, including FedEx and Stericycle, and the demand continues to be very strong for this state-of-the-art industrial space.
Q: What potential opportunities do you see to work with CORFAC members in the future?
A: Shindico recently acquired 22 acres of prime shovel-ready industrial land in east Winnipeg. The site enjoys easy access to major transportation routes as well as public transit. This area of the city is lacking in modern industrial space and will provide CORFAC members with an opportunity to place tenants in this new development.
Limited availability also exists at Brookside Business Park for traditional industrial users, flex/office space and retail/service businesses.
Shindico can provide local agent services for CORFAC clients and other investors looking to diversify to one of Canada's most stable economies.
Sandy Shindleman is the President of Shindico Realty Inc./CORFAC International in Winnipeg. He can be reached at Sgshindleman@Shindico.com or (204) 474-2000.